Perfect for You & Your Furry Friends!
Menchaca Commons stands out as a beautifully appointed complex especially designed to ensure the comfort of home to all who live here. That's critically important to us; to be able to improve your lifestyle. That is why, at our pet-friendly apartments in South Austin, we know how important it is for residents to be able to move in with their family pet. And that's why we warmly welcome you to come live at Menchaca Commons and enjoy our greenspaces and community amenities, and all the wonderful things that pet ownership brings into your life.
Giving the people in our apartments the chance to bring their pets with them makes Menchaca Commons one of the most popular pet-friendly apartments in South Austin! Just like you, we know that living with a pet changes our lives so much for the better.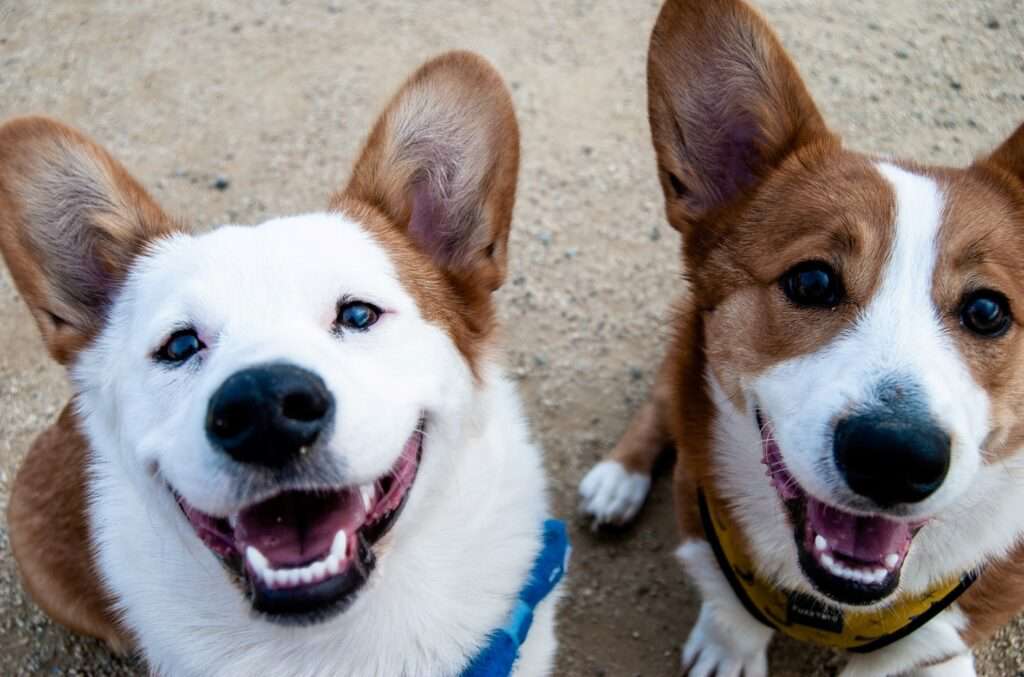 Policy At Menchaca Commons
We want to ensure your experience living at Menchaca Commons is an exceptional one. For this reason, we have a pet-friendly policy for pet owners. If you ever have any questions or need clarification, please ask us!
Cats and dogs are accepted and welcomed
Dogs at Menchaca Commons must be 45 pounds or less
We do have some breed restrictions, so please be sure to inquire!
At Menchaca Commons, we're excited to be the leaders in providing pet-friendly apartments in South Austin. We look forward to meeting you and ensuring your quality home is perfect for you and your furry friends!